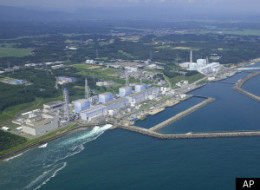 I feel it's a lot like crime. Circumstan
­tial. Just because a major accident has not taken place (and I sincerely pray it never does), does not mean it: a) Cannot, b) There aren't grave concerns regarding fuel waste and disposal.
It might be prudence, best practices in some way, or luck. There are still valid concerns regarding how such powered devices should be disposed off in future (after their life ends) and any related waste products. It's a scary place but agree with Alec about the need to discard this energy source.
About Japan
Read the Article at HuffingtonPost